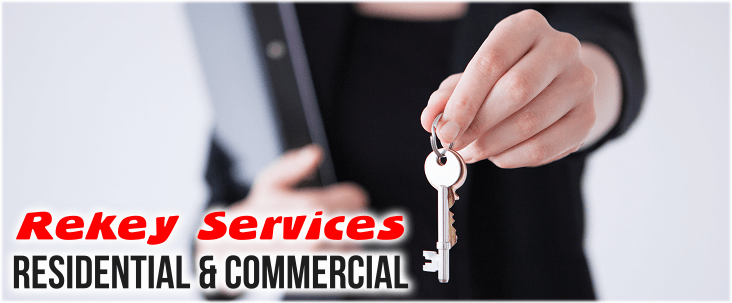 Just moved into a new house? It's a great time to call someone who can rekey locks on a short notice in the Lincoln, NE area! Lucky for you, we've been rekeying locks and deadbolts for the past 8 years, providing peace of mind to residents and business owners all over Lancaster County, Nebraska. In addition, we are available around the clock for your convenience. So contact us today and get your locks rekeyed by experts at a time that fits your specific needs! (402) 281-9191.
100% Mobile in Lincoln, Nebraska!
Your security means the world to us.. That is why we rekey locks outside the city of Lincoln, NE too! Usually, self claimed "dependable locksmiths" focus their work in big, highly populated cities. But fear not! If you're located in a small town within 30 mile radius of our location, no exceptions. Plus, in case you want to rekey a lock immediately, don't worry about the time.. Each and every van we use contains a GPS system, so we get around pretty quickly!
Commercial Lock Rekey Services
No matter what type of business locks you're using, you should know that protecting your most valuable possessions is a must! As the most reliable mobile service providers in Lincoln, Nebraska and the surrounding areas, we can rekey locks on your commercial property like your office, store, warehouse and much more! We've invested in state-of-the-art tools, allowing us to rekey pretty much any modern lock available for sale. Hence, our technicians are fully equipped to handle any request that involves rekeying your locks. (402) 281-9191.
We Can Rekey Locks 24 Hours a Day!
Even though running a Lincoln 24 hour rekey service is no easy task, we are happy to go the extra mile for our loyal customers! When it comes to locks, every client has his own unique schedule.. Some people rather calling us early in the morning before they leave for work. Others like to postpone the service till the end of the day when they are care-free! From our point of view, it's all up to you. So no reason to hesitate. We can rekey locks on house and apartment doors in Lincoln, NE at any time you see fit!